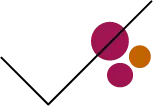 AUTHENTICITY
All the jewelry listed on Trejours has passed a multistep authentication process. The jewelry is inspected by certified gemologists and jewelers to ensure authenticity of original designer brand, as well as use of natural gemstones and precious metals in the craftmanship of each piece of jewelry.

RATING SYSTEM
After renting a piece of jewelry, Trejours members can rate their experience with the jewelry and jewelry vendor. The jewelry vendor also provides feedback to Trejours on the customer. This mutual review system ensures trust and a two way communication at all times.

VERIFICATION
In order to make sure that we are creating a safe and reliable marketplace where jewelry lovers and jewelry vendors can have a great experience, we take steps to verify the identity of every Trejours member via the most trusted identity verification system used by major financial and banking institutions. We trust, but we verify.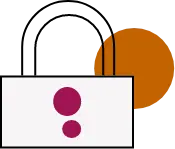 INSURANCE
Stuff happens. We know that. That's why we have insurance. Trejours members can wear the jewelry they choose with peace of mind, and vendors can list their own jewelry knowing that it is safe and protected at all times.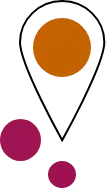 REPUTATION
The most important aspect in the jewelry business is reputation. We strive to be known as The Place to go to rent and list fine jewelry.
All Rights Reserved 2023 Trejours