EASY AND SIMPLE
You rent jewelry at a low cost.
See for Yourself.
EXPRESS YOURSELF WITH JEWELRY
See what others have to say about
renting luxury jewelry
BROWSE JEWELRY FOR RENT
WHY OUR CUSTOMERS LOVE US
We don't want to brag, but we've made quite a few women very, very happy.
GET INSPIRED FROM HOW
OTHERS WORE IT
Trejours has been a part of these lovely women's special moments.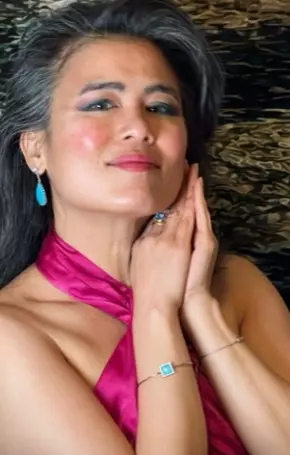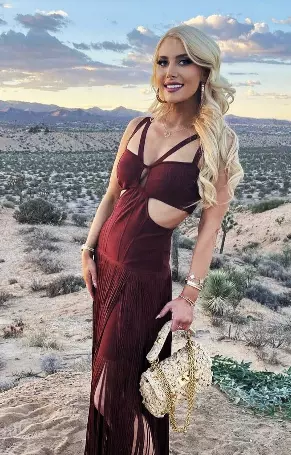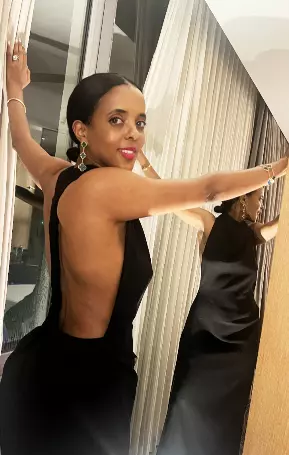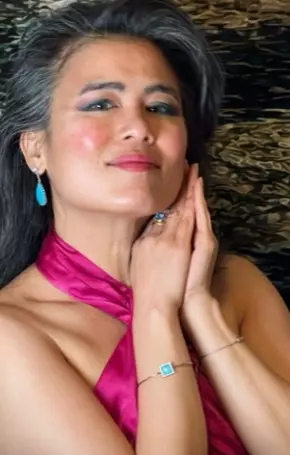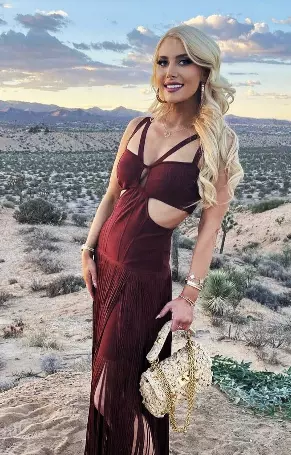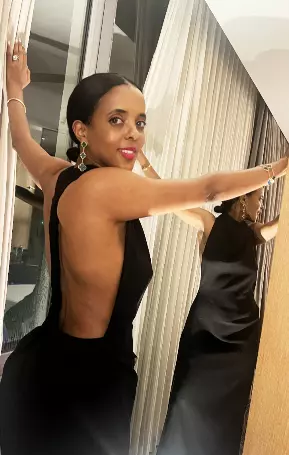 MORE REVIEWS
This necklace rocks! The dark part is made of ebony - I had never seen ebony in my life before - so it's not heavy at all. I wore it long. Tried wrapping it twice around my neck, but in my opinion longer looks better. Made me look taller LOL
Morgan
Renting from Trejours was a wonderful experience… to be able to wear platinum bracelet with ruby and diamonds that otherwise I wouldn't even think about. I felt like a queen all night.
Raquel
I am allergic to costume jewelry, so money wise, getting nice real jewelry has always been challenging. No, I can't buy a 2000 dollar diamond cocktail ring, not with two young kids. But I have no problem renting it for 30 bucks for two weeks.
Tiu
I can't believe how seamless and easy it was to rent jewelry! I wanted to make a statement without going over the top, so I picked a beautiful deep blue lapis necklace with diamonds to go with my blue dress. As my husband nicely put it, I looked "exquisite". The rental price is ridiculously low, I can't even buy fake jewelry for the same money. Definitely worth it!
Rayanne
Came across Trejours when I was looking for "something borrowed" for my destination wedding. I picked the most beautiful pair of Art Deco style designer diamond earrings. The earrings were not heavy at all as I had worried, and I absolutely loved them!
Morgan
EXPLORE MEMBERSHIPS
At Trejours, we want to make fine jewelry accessible to everyone. By borrowing designer jewelry from Trejours, you can experience a whole new world of wearing a variety of luxury jewelry. Renting jewelry is easy, sustainable, fun and affordable. For more information on borrowing jewelry, visit Trejours FAQ
All Rights Reserved 2023 Trejours